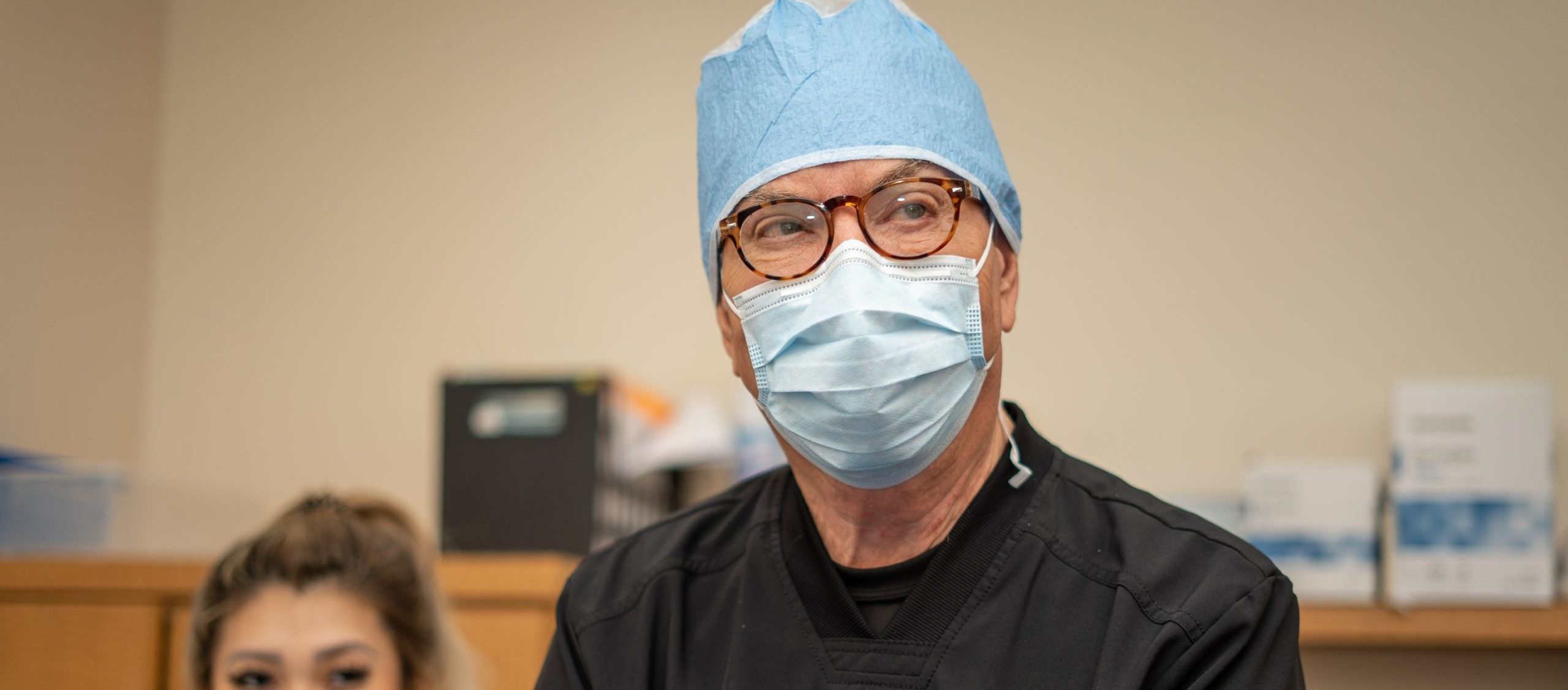 Provided By : Dr. Stanley Jones
CBD is an endocannabinoid, we have an endocannabinoid system in our body that is perfect for CBD applications and the injection of CBD. 
What is CBD?
CBD is a cannabinoid that has receptors in the body and livens the body so to speak from the standpoint of helping sleep, decreasing anxiety, helping also with energy, helping people feel overall better, it decreases pain.
When is CBD therapy used?
 I got into CBD therapy because every other patient I saw for a long time was taking CBD. I would ask them, "what are you taking CBD for?"  And they would tell me that they felt better with CBD. Someone using CBD can sleep better and they don't feel as anxious. Pain can also diminish. 
I'm now a legal prescriber of medical cannabis for the state of Texas. If you'd like to learn more please contact my office.