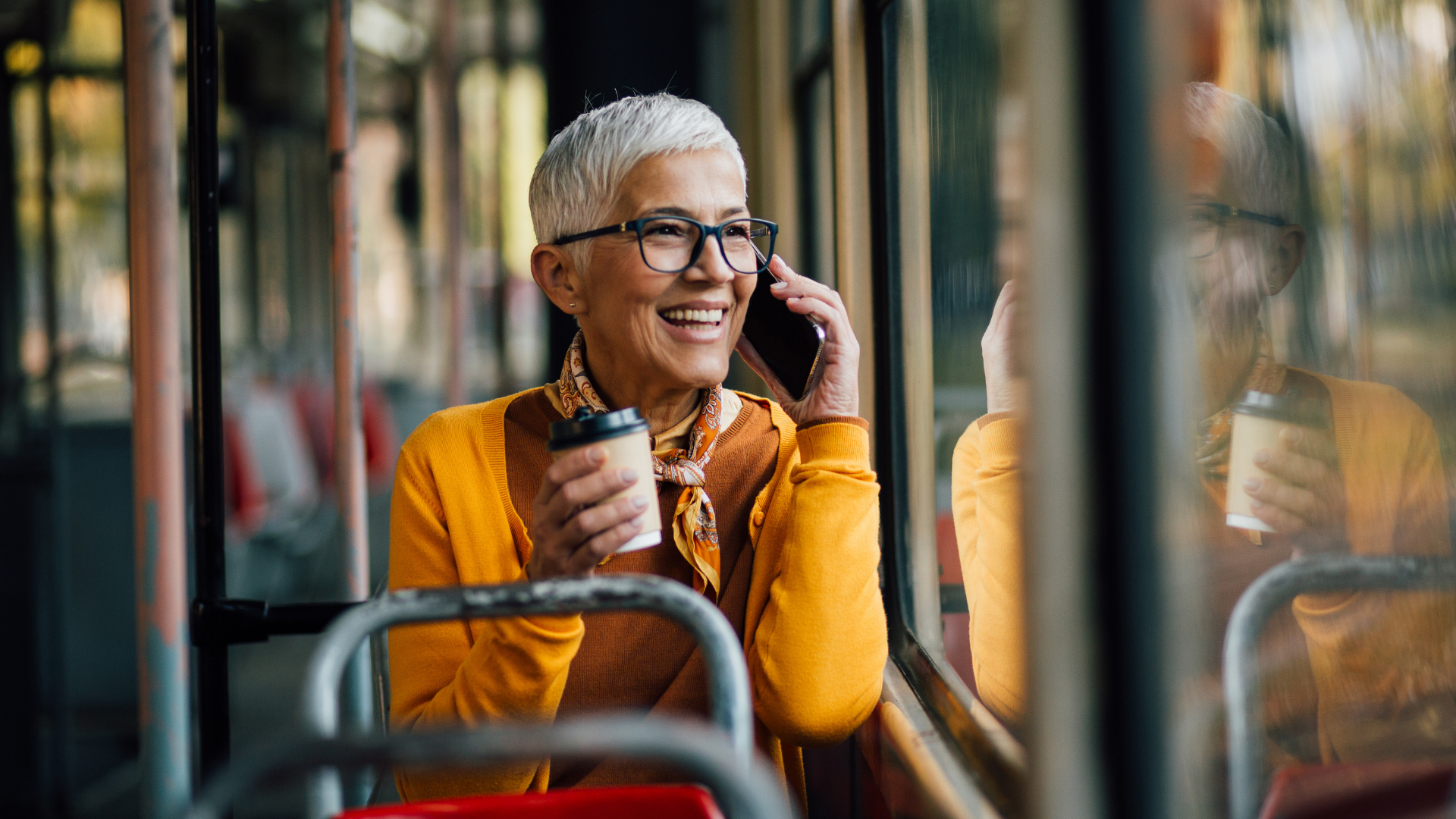 If you're going through the transition called menopause and feeling edgy, nervous and a little less satisfied with the way you look and feel, know that menopause has a reputation for making a woman's life unbearable. Although symptoms include hot flashes, sleep problems, aching muscles and joints, dry skin, and depression, there are things you can do to feel and like a million dollars when menopause strikes. Continue reading to learn more.
Consult With Your Doctor
Confide in your gynecologist or a general practitioner if symptoms of menopause take you on a downhill ride. He can give you the best advice on what you should do to lighten the symptoms of menopause. A prescription for hormones may be the answer, but know that menopausal hormone therapy, or MHT, comes with risks. Work with your doctor to determine whether or not the benefits of taking MHT outweigh those risks.
Stop Hot Flashes
One of the symptoms of menopause is hot flashes, and according to the National Institutes of Health, these moments of flushing and intense sweating could be associated with a change in the level of estrogen. When a hot flash strikes, it can leave you soaking wet, cold, and clammy. It may also alert onlookers of its presence by marking your body with red spots. To prevent hot flashes, monitor the time of day they occur. Try to figure out what could be causing your hot flashes so you can eliminate those causes. Also, dress like a budding rose so you can peel off the outer petals of your outfit when you feel the warmth of a hot flash approaching. When you feel a hot flash coming, douse the flames with a glass of cold water, or fruit or vegetable juice.
Have Your Face and Hair Primped by Pros
Get help from a skin care specialist, hairstylist, and professional makeup artist to look and feel like a masterpiece for a date. A qualified skincare specialist can make your makeup look even better with a facial. A deep pore cleansing, steam, gentle facial massage, and a special mask will work to give your skin a clean, healthy, and radiant glow. Exfoliation will leave your skin soft and smooth, making makeup application smooth too, and it will soften wrinkles. Having your hair styled will also contribute to flawless beauty. Just make sure the professionals you choose have earned a few good recommendations.
Schedule a Couples Massage and Reserve a Hotel Room for Two
Express your confidence by scheduling a couple's massage and making a reservation at a hotel. The message you'll send out is, "I'm beautiful and sexy, and I know it." A sensual couple's massage can help put you and your lover in the mood for a night of unbridled passion. Before scheduling a couples massage, check out the reviews on the massage facility and hotel you plan to visit. Look for cleanliness as leading your lover to unsanitary conditions can ruin the best of plans and leave you standing in a not-so-flattering light. 
To schedule an appointment, give us a call today at 713-773-2273.
Sources:
Womenshealth.gov: Menopause
National Institutes of Health: Hormones and Menopause